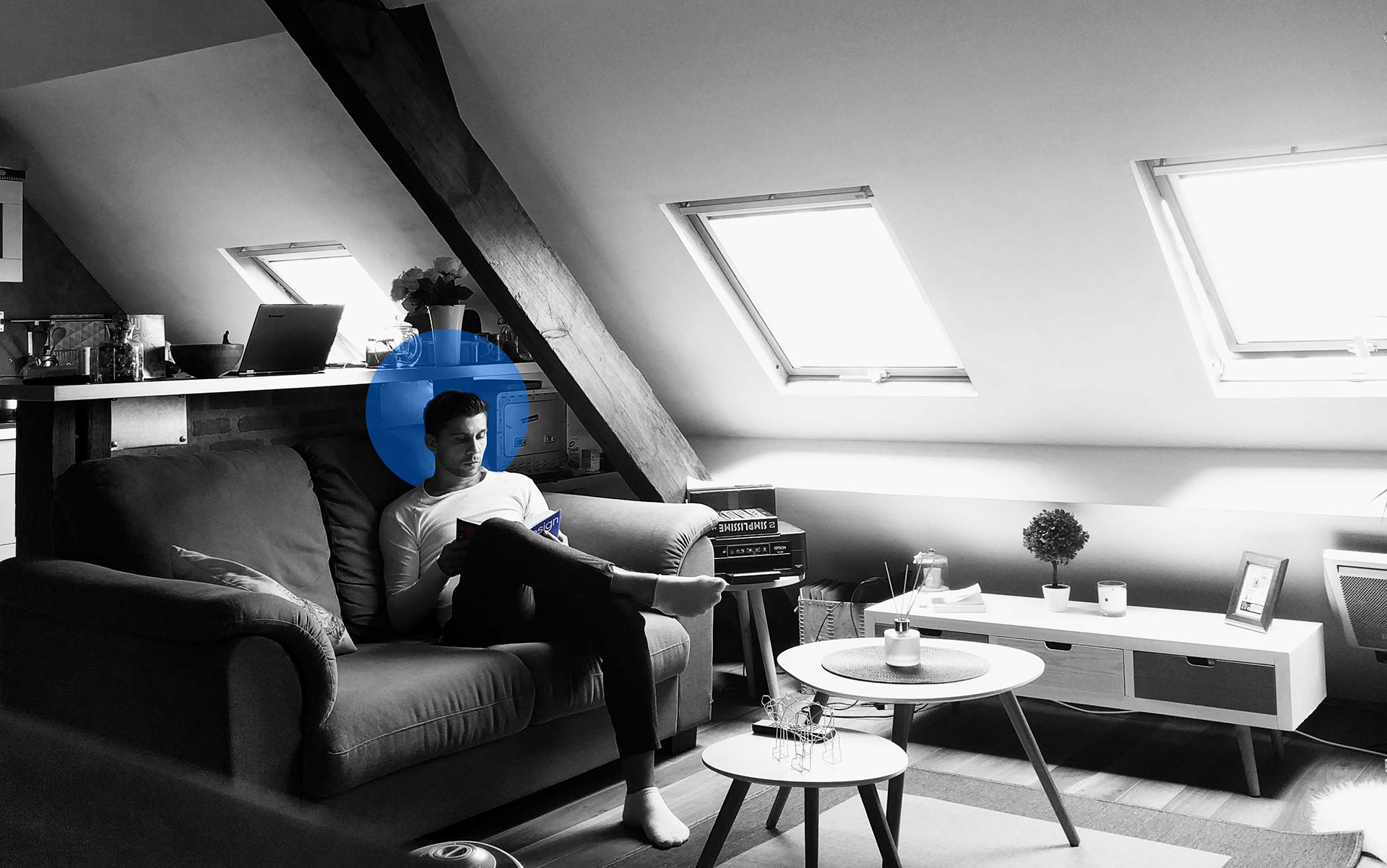 Since a young age i was really curious about the world that surrounds me. I've been drawing since I was a kid, and that in part was enabled by my dad who was an aspiring artist but ended up with an engineering degree, and later changing career completely. In any case, I consider myself very lucky to be able to call myself a Designer. 
Lately I've been looking to expand my horizons and try to push my abilities to their limits. I am eager to learn new things and work on ambitious projects.
My favorite past times are:
design critique, skateboarding, dancing (hip-hop) and watching movies on the couch.